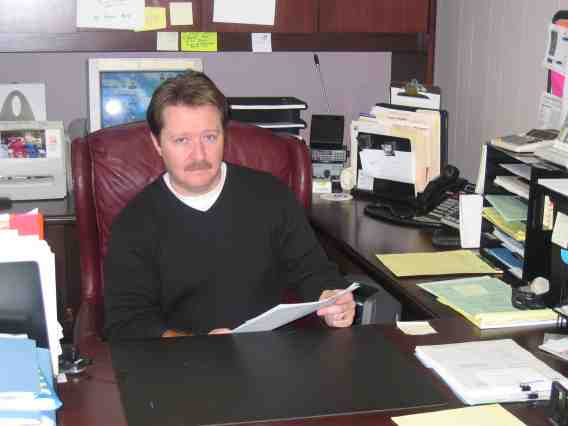 Accurate, Effective Investigative Reporting
Private Detective License #P-312
Company Profile
East Coast's History
East Coast was founded in 1988 by Jim Collins, who began his investigative career with the Federal Drug Enforcement Administration in 1978. Since it's inception East Coast has been featured on national television shows, solved landmark cases that changed Workers Compensation Law, and been in the forefront of lobbying efforts that have raised the standards in the private investigation profession.
East Coast's Philosophy
Because of it's employee benefits package and professional reputation, East Coast attracts and seeks out the "cream of the crop" in the investigation profession. Surveillance work is not a sideline but a specialty, which requires comprehensive training, intense concentration, focus, good instincts and the ability to use good judgement and make quick decisions under pressure. A company booklet with biographies on the owner, investigators and administrative staff is available upon request.
We are Affiliated with the following Organizations
Charter member Licensed Private Detectives Association of Massachusetts (LPDAM)
****Legislative Committee - LPDAM
****Executive Board Director - LPDAM

Advisory Committee Member - Address Confidentiality Program,
Mass. Secretary of State -(Committee on Sexual Assault, Domestic Violence and Stalking)