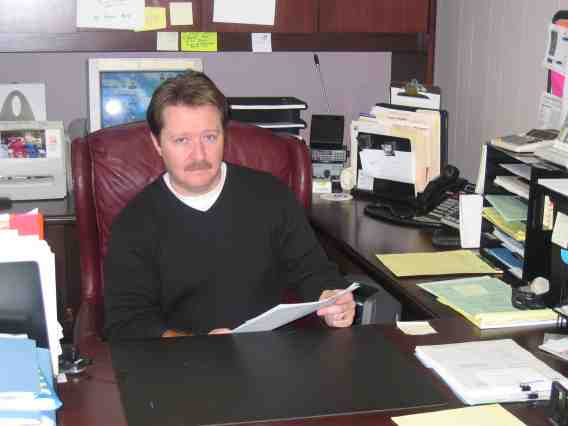 Accurate, Effective Investigative Reporting
Private Detective License #P-312
News
This is where we'll announce the most recent additions to our web site. If you've visited us before and want to know what's changed, take a look here first.
East Coast Web Site is Live
We have launched our web-site on November 18th, 2003. Help us to improve it by providing feedback using the feedback form.
Submit New Assignments via Web
Beginning with our web site launch, clients are able to submit new cases via a form on our web-site 24hrs a day.
Web Delivery of Video
Beginning late November 2003, clients may review video surveillance via the Web. Using this service, we can turn around surveillance video immediately and clients can forward video clips to their attorneys, medical professionals and others. Please Call for details and to sign up for this new service!
Note: Video CD's or VHS tapes are still available.
Recent Media Coverage
| | |
| --- | --- |
| | Advice Offered on Working with Investigators to Detect Comp Fraud, The Standard, December 21, 2001 Vol. 249 No. 20 |
| | Inside Track - Sleuth's latest job is no secret, Boston Business Journal, November 17-23, 1995 |
| | Private Investigators Can Aid Attorneys In A Variety of Ways, Banker & Tradesman, June 3, 1996 |
| | Private Investigator Enjoys Job She Fell Into by Luck, The Standard, October 13, 2000 |